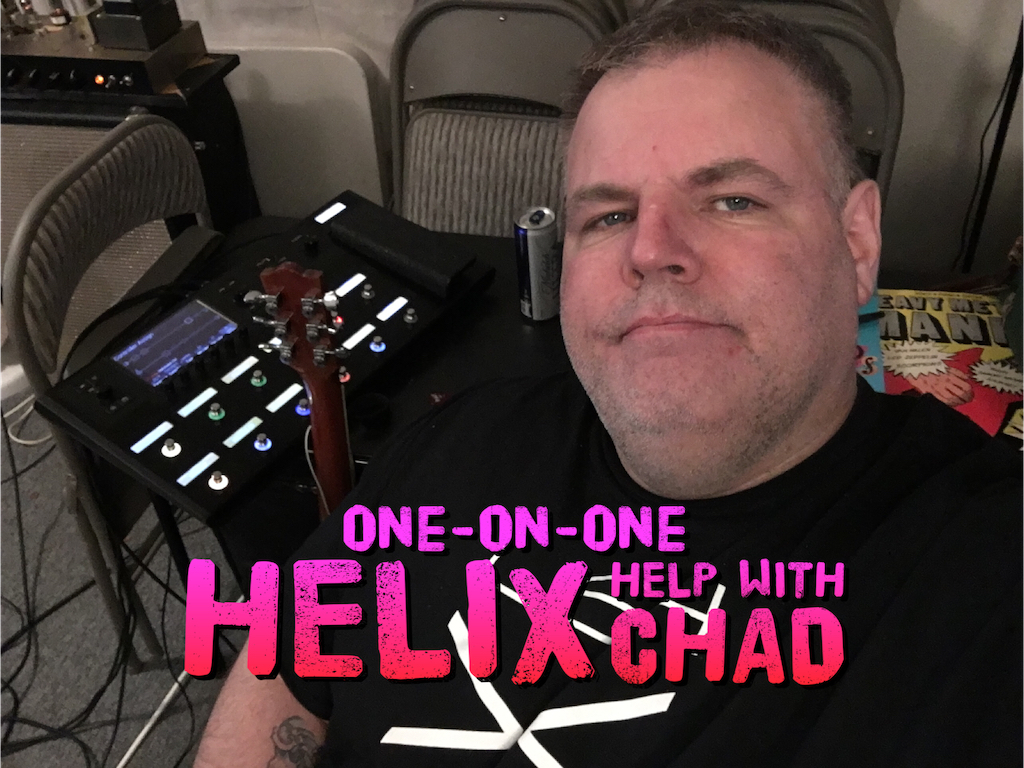 LEARNING CENTER
1/2 Hour Remote Online Helix Help
🚨 Are you stuck? - Need help with an update or a tone "One on one"?
With over 30 years in the "High Tech" field and the creator of the largest Helix Facebook Group, I have the ability to log on and help you through any hurdle you are faced with.
Updates

Tone Creation

PC/MAC Issues

Consultation on setup and gear
Don't hesitate to reach out personally if you need to see if this will help you in your personal situation.